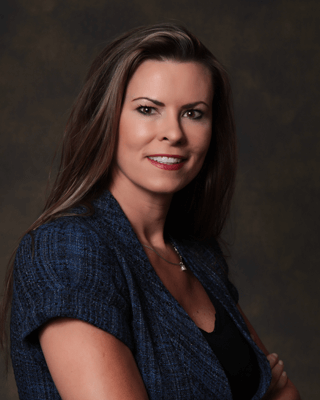 We are a small team of mortgage professionals, dedicated to finding our clients the best fitting mortgage options available in the market.  We are experts in the specialty mortgage space and strive to do the research and find the best financing available for your specific scenario. Since we're brokers we can source funding though hundreds of investors, including some of the biggest and smallest players in the wholesale mortgage business.  This flexibility opens the door to many of the latest and greatest option currently available.
Laura Harris, RMLO #595296
I have been in the mortgage banking industry for over 17 years as a broker, loan officer and loan processor.  I understand the in's and out's of this industry and always work to find the best deal for my clients.
In the past 17 years I've originated all types of residential mortgage loans, but I specialize in financing Condos, Self-Employed Borrowers, Jumbos, First Time Home Buyers and Foreign Nationals.  There are many very specialized programs that exist in the market, but it takes a mortgage specialist to help navigate the path to finding the best loan for your needs.   I am that specialist.
COMPANY #1763641